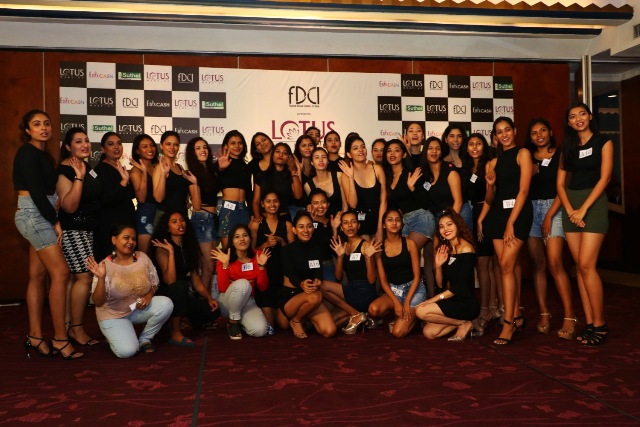 Kolkata Hindustan ab tak/Dinesh Bhardwaj : 23rd January The Fashion Design Council of India (FDCI) conducted female model auditions for the Lotus Make-up India Fashion Week in association with EbixCash Autumn Winter 2020, for the second time in Kolkata. The ramp lit up with aspirants, who showed both confidence and talent unfettered by age, shape or size, with auditions held at the Rosewood Hall in The Park Hotel.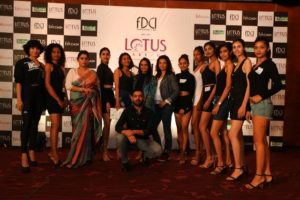 The esteemed panelists comprised renowned fashion designers, Anju Modi, Komal Sood, Chandrani Singh Flora, Ayushman Mitra of Bobo Calcutta,  along with Rashi Bhimani, trousseau consultant and fashion strategist. LMIFW title partner Lotus  Make-up bestowed the titles of Ms. Luscious Lips, Ms. Glam and Ms. Vivacious Eyes to outstanding candidates. The highlight for the shortlisted candidates is the opportunity to walk the ramp at the upcoming season of LMIFW to be held in March, in the capital.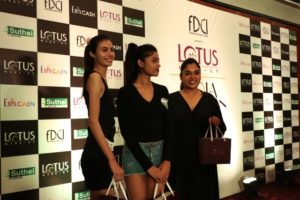 "The competition got bigger and better this time in Kolkata and we wanted to create a canvas which is not coloured by strict specifications that govern the dynamics of the fashion industry. The idea was to give wings to the aspirations of budding talents through our auditions with the ideology that the sky should be the limit," said Sunil Sethi, Chairman FDCI.